Since 1999, Blue Sky Massage has been offering the residents of Winter Park and Fraser Valley an improved quality of life. Through patient education, an alliance of multidisciplinary services, and our warm friendly atmosphere, we can help our community get healthy and be healthy for a lifetime. Experience like ours is hard to find!
Our goal is to provide quality Massage therapy, Acupuncture, and Aesthetic treatments to help you look and feel your absolute best. Whether you have experienced holistic care in the past or are a newcomer, you will most certainly be impressed by the exceptional quality and scope of our services – and what they can do for you!
Regardless if you are a resident, second-home owner or vacation visitor, give us a call and allow us to share our expertise so we can help make your visit with us simply the best hour of the week!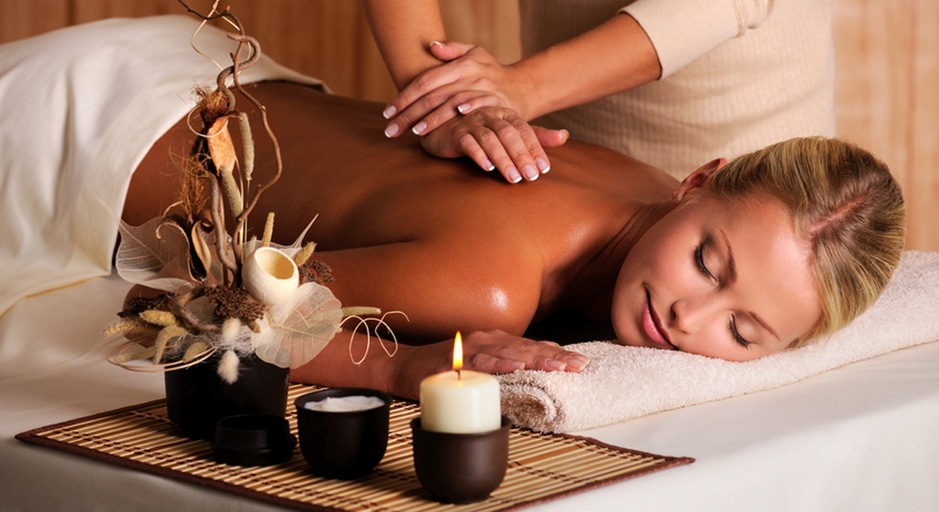 ---